Weeknote 2: It's oh so quiet...
Posted 2023-01-15
---
It's been a quiet week to be honest…
What have I been up to this week?
State of Open Con preparations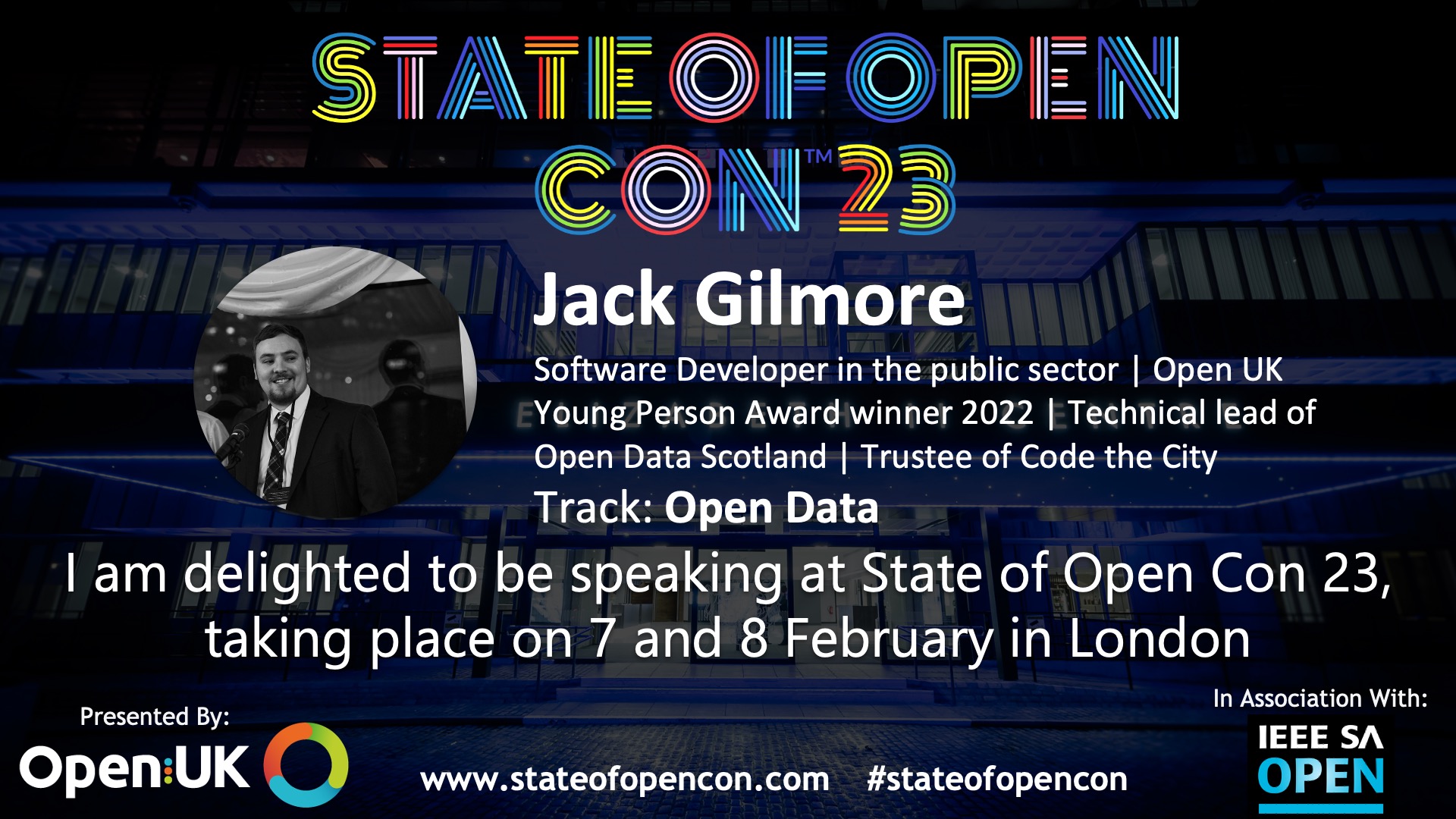 It's official. There's no backing out now. This week has been a quiet one as most of my spare time has been used writing out slides and content for my talk. For more information on the talk I'm giving and the rest of the conference, check out the SOOCon23 website. Tickets are still available (£199 in person; digital attendance is free) if you want to attend.
What did I watch this week?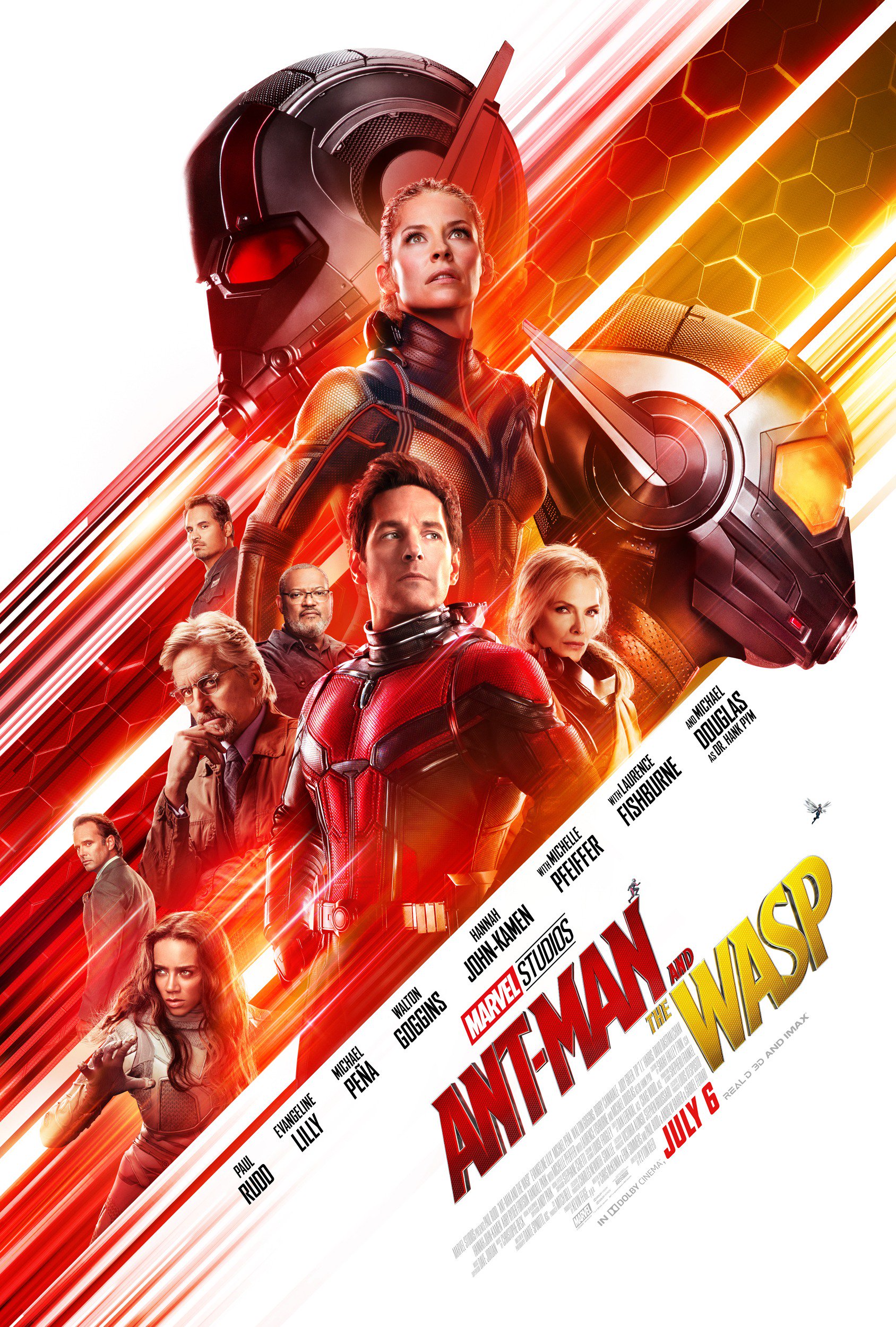 Catching up on the MCU before Ant-Man and the Wasp: Quantumania gets released next month.
What did I learn read this week?
Nothing specific. Here's a list of links to interesting things I've looked at this week: