Weeknote 1: Back to business
Posted 2023-01-08
---
The Christmas holidays are over. Time to get back to work 😭.
What have I been up to this week?
Open Data Scotland
In case you haven't guessed it, this is probably going to be a regular topic in my weeknotes. Last week's PR for improving dataset categorisation got merged and we had our first sync with the new categorisation techniques on Friday.
As suspected there were a lot of changes to categories and we've got some work to do to tidy things up. I've made a start on a new branch to tweak our category keyword mappings. Karen has also written a blog post that discusses the change in more detail and some of the challenges we're facing with this aspect of the project.
I also got some exciting news this week that my speaker proposal for OpenUK's first State of Open Conference has been accepted. I'll be there in London on February 7th and 8th to discuss all things open data and give my talk titled "Scotland's Open Data: Tech, tables and tools". Now I just need to write the talk and some slides 😅.
Tidying my office
With me returning to work on Wednesday this week I figured I should tidy my office up. My workstations have been in need of a good rewire for a while and the time off over Christmas gave me the perfect opportunity to sort it all out. It was a busy day of wiring, drilling and organising but in the end, I've ended up with a nice tidy desk setup to start the year for both work and play.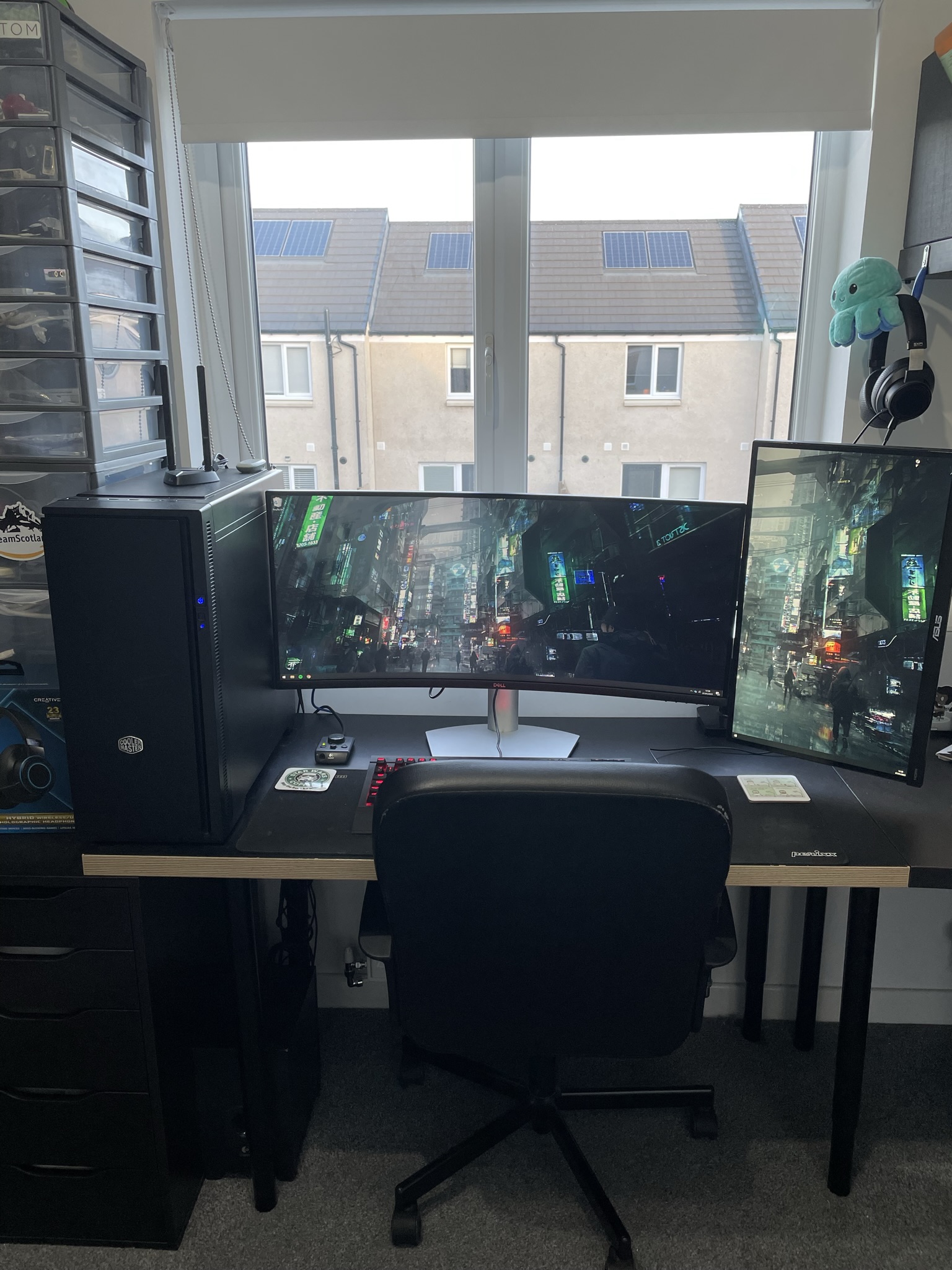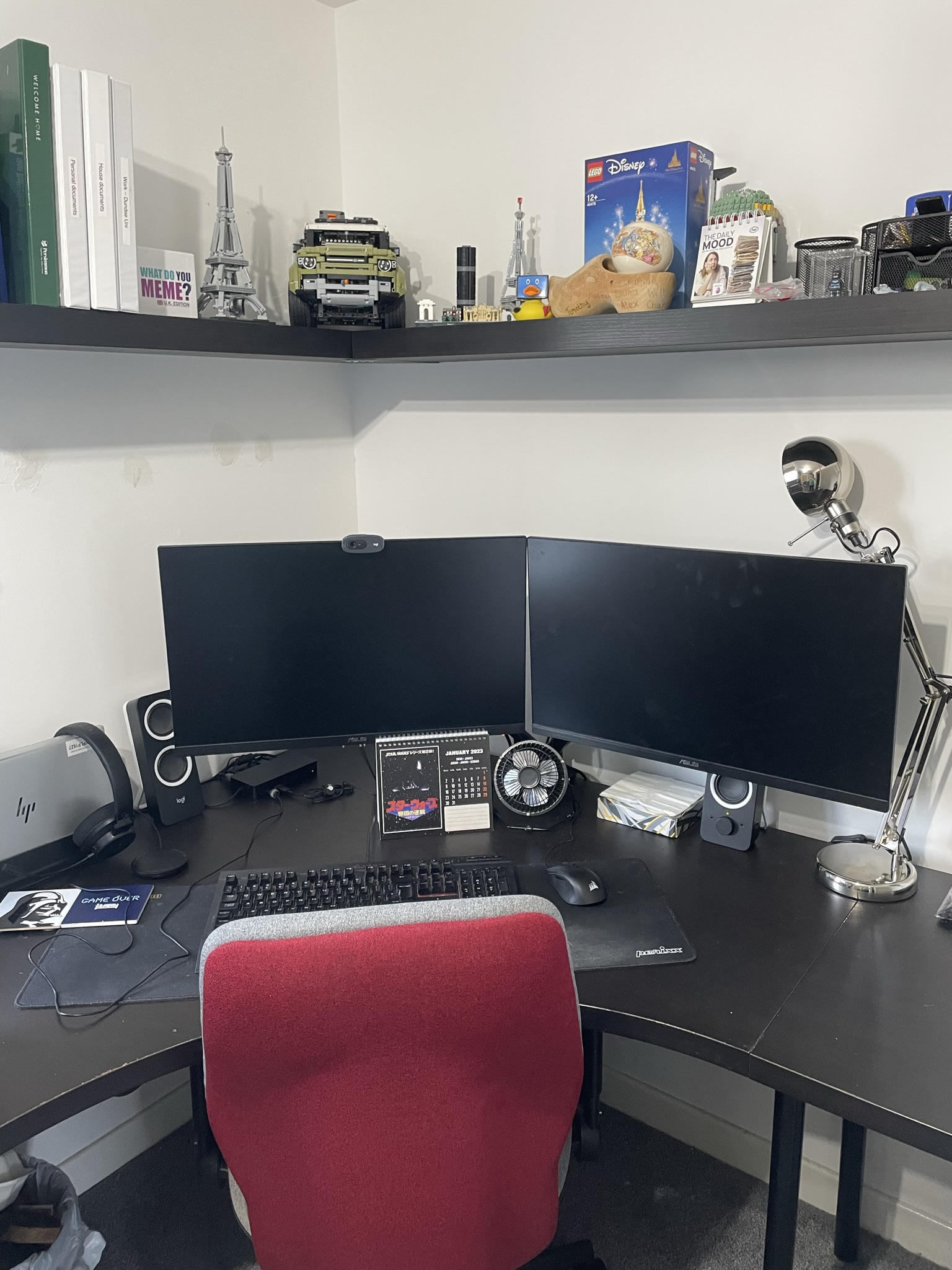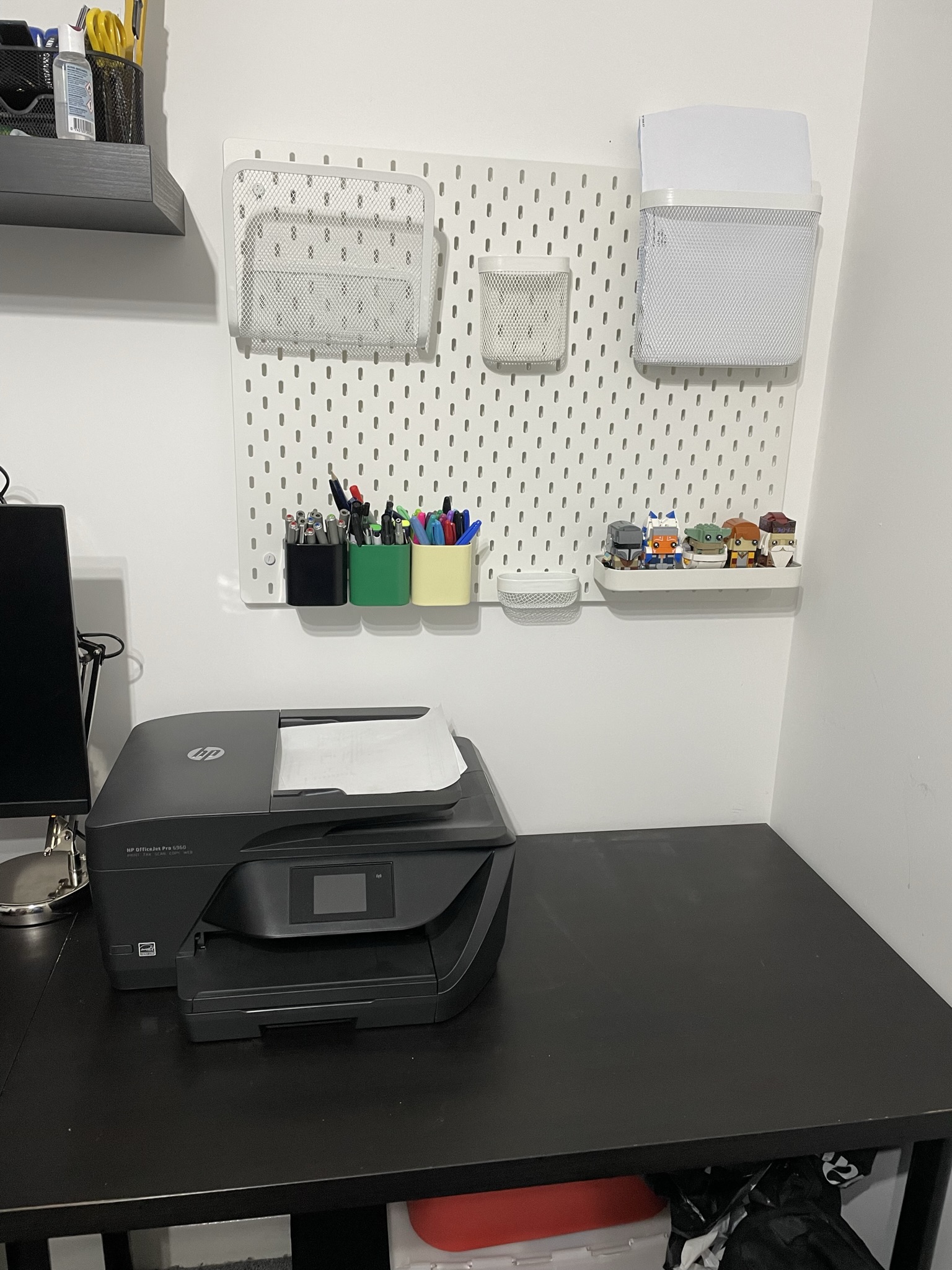 What did I watch this week?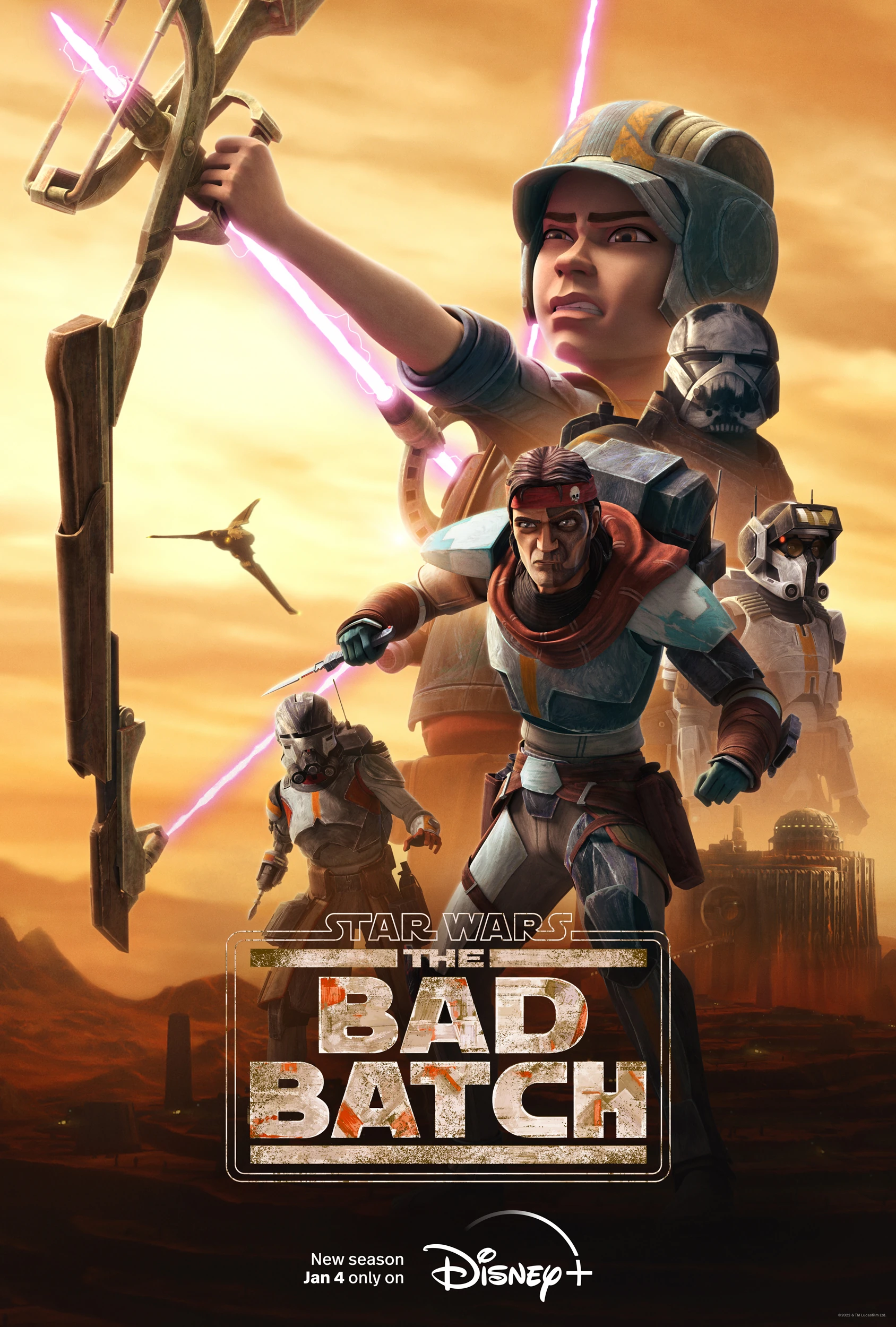 What did I learn this week?
Apparently I'm not notable enough to have a WikiData item for myself and I didn't notice it got nuked. The item got created to have a public record of my trusteeship with Code the City back in December but got removed for not meeting the notability policy. Thankfully it's been restored since and I've managed to flesh it out with some more properties with the help of Ian Watt.
I also did my first production deploy at work. Not really that interesting. I just pressed a big blue button after making sure nobody was logged into the system at the time. Although that raised a question; what if our app gets so busy that there is no "quiet time" to deploy? I guess I'm going to have to look into parallel deploys for .NET websites on Azure…